Jacques Stander (Managing Director)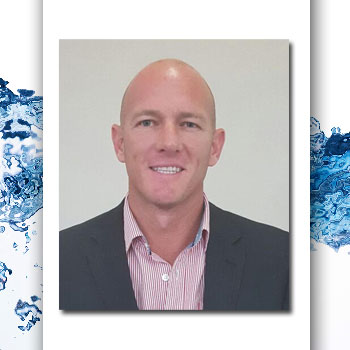 His professional career started in Information Technology. There he studied various MCSE courses in order fulfill his responsibility as Network Administrator and Sales Executive for an IT company in South Africa. His responsibilities were to establish a newly developed network auditing software tool in the market competing with the likes of Microsoft and various others. This he has done with great success.
After four very successful years achieving set goals and milestones, the company merged with another IT company and the Head Office was re-located to the UK.  He was then head- hunted to join the UK office and to launch the auditing software in the UK. The company's core focus was a newly developed three dimensional bar coding application in the medical field which enabled medical staff to track instruments throughout the hospital environment.
After deciding to take a break from the corporate world he joined the exclusive mega yacht industry. He had the privilege to work on mega yachts and to interact with the ultra-rich and famous on a daily basis. He quickly established himself as a competent leader and climbed the ranks to the position of First Officer. When the opportunity presented itself to become a partner in Safe Water Global he recognized the huge potential of the point-of-use water purification market. He fills his working days as an Executive Director in Safe Water Global.
Jacques is constantly investigating improvements of the current 'Safe Water' formula and is liaising on a daily basis with Scientists and Environmentalists globally. His in depth knowledge of the world water contamination crisis per continent has earned him respect from many experts globally. His 12 years' experience in being exposed to contaminated water in many countries, gave him insight on designing solutions to this crisis.
He works very closely with internationally recognized scientists in solving some of the most challenging water contamination problems such as Cyanobacteria and the neutralization of Microcystin-LR (MC-LR).